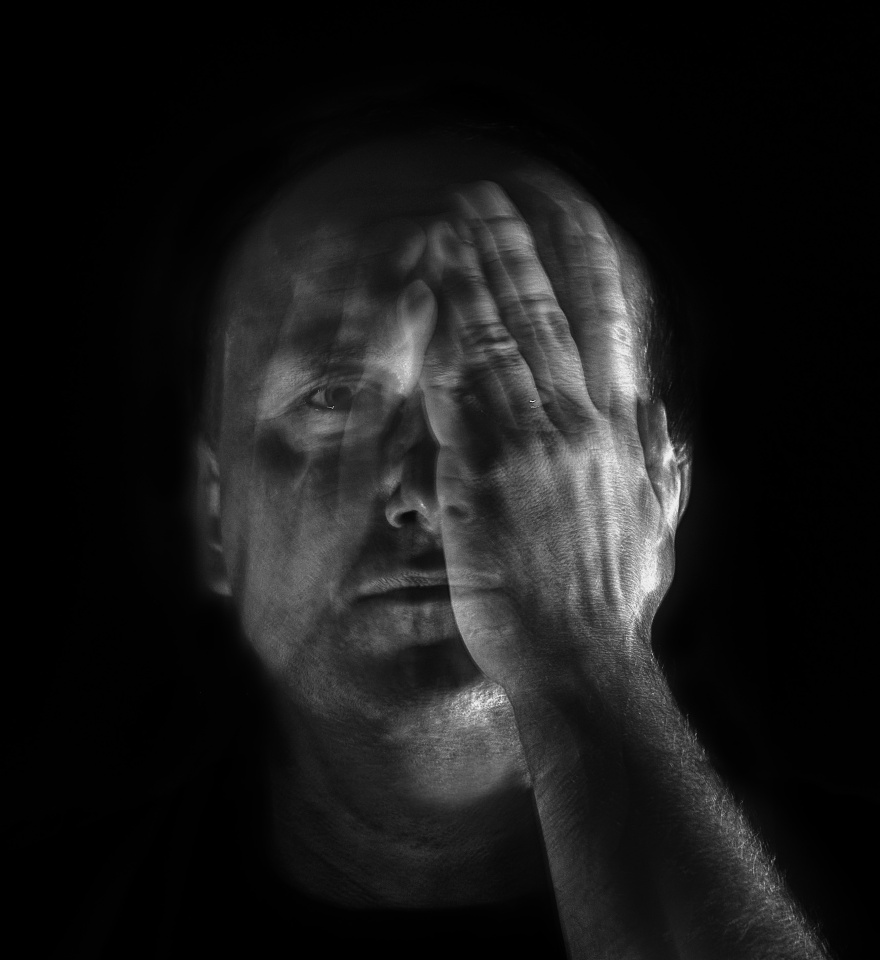 I am an amateur wildlife photographer from the Czech Republic. Over the past couple of years, I have had the privilege of travelling to some of the world´s most beautiful places to experience and photograph an incredible variety of wildlife and nature.
I have always been particularly fascinated by birds and their freedom as well as by art. I try to visualize the motion of birds and also put myself and my feelings into photos by letting my imagination run riot and using various techniques to create painting-like photos.
My photos have been published in a few books (i.e. Bird Photographer of the Year) and magazines and were also presented during photo exhibitions in a few countries in Europe and US. Some photos received awards and honorable mentions in national and international photography competitions, including Czech Press Photo, Nature Photographer of the Year, Festival de l´Oiseau et de la Nature, Bird Photographer of the Year, Moscow International Foto Awards, Czech Nature Photo, WildArt Photographer of the Year, Vogelwarte, Nordic Nature Photo Contest or FEP European Professional Photographer.