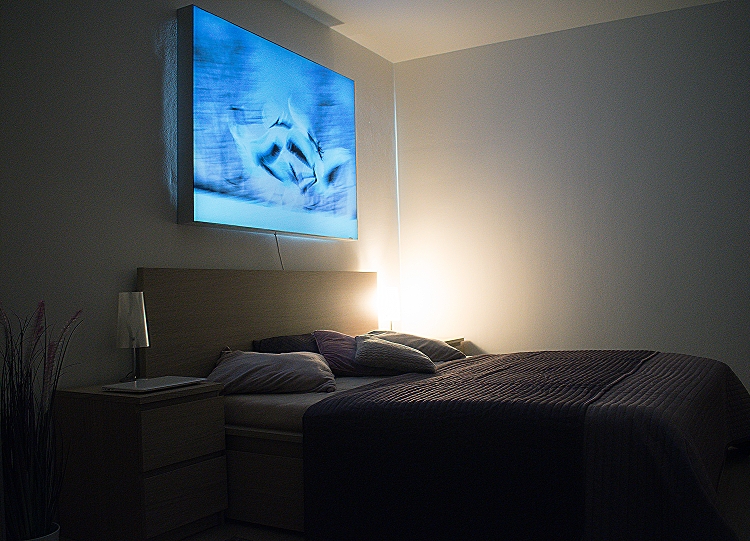 The images presented on this website are available as high quality fine art prints. Most of the images are available as limited edition prints. The editions are limited to an amount of 20 pictures in total.
All remaining photos are available on 500px portal (button right above) and can be purchased there. Photos for beneficiary and educational purposes will be provided at no cost.
Please contact me for the options and prices if you are interested in buying a print, I will be happy to assist you.