CZECH NATURE PHOTO 2019
My series called "Souls of Birds" won first place in CZECH NATURE PHOTO 2019 contest in category Series and another photo "Flamingo" has been nominated for a winner in the category Animals under human care. Winners will be announced on 29 Apr 2019 in Karolinum (Prague) followed by the vernisage of the exhibition of nominated photos.
International jury evaluated 2259 photos submitted by 242 Czech and Slovak photographers. All nominated photos are available on CZECH NATURE PHOTO website.
Flamingo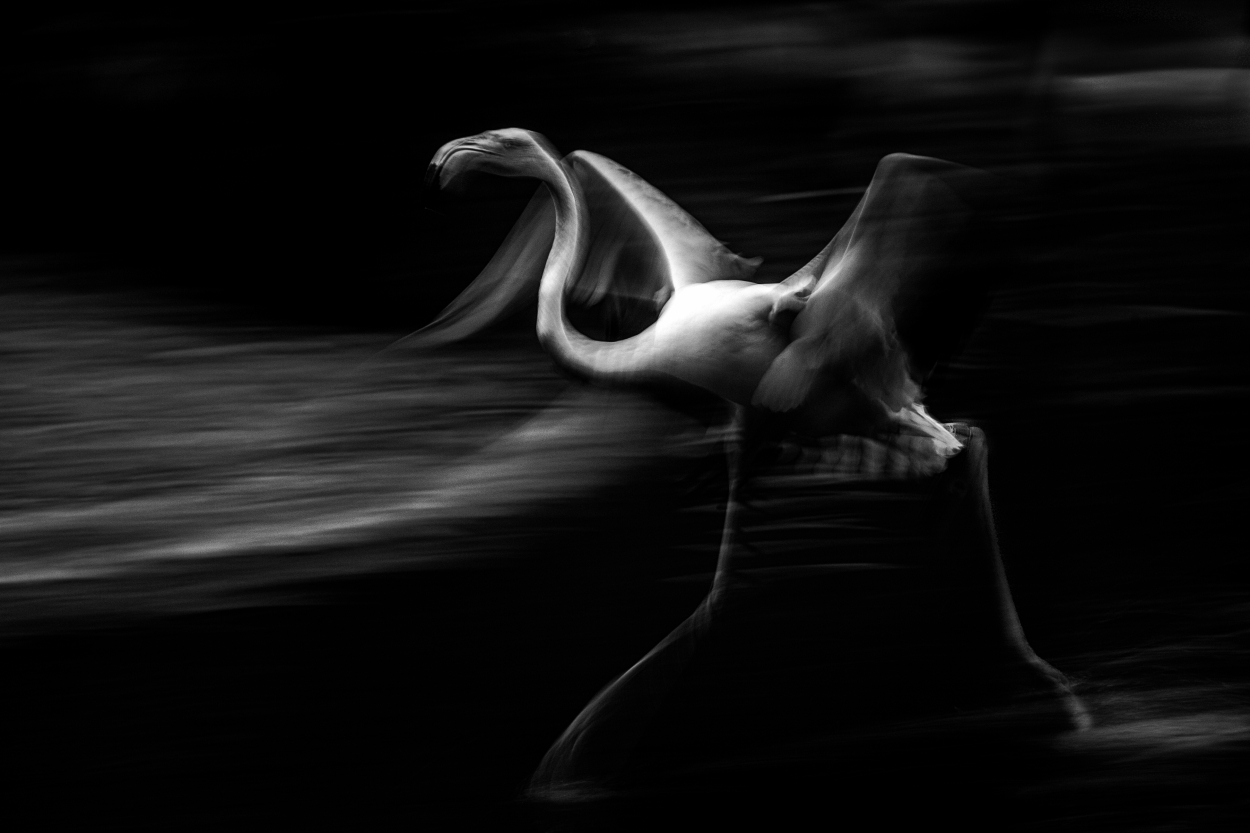 Souls of Birds