FESTIVAL DE L´OISEAU ET DE LA NATURE 2019
My photos "Tango" and "Dark Angel" reached to the final (TOP10) of the International Bird Photo Competition 2019 in their categories (Artistic Vision of Birds and Bird Portrait respectively).
Almost 6000 photos by 937 photographers from 51 countries have been submitted this year.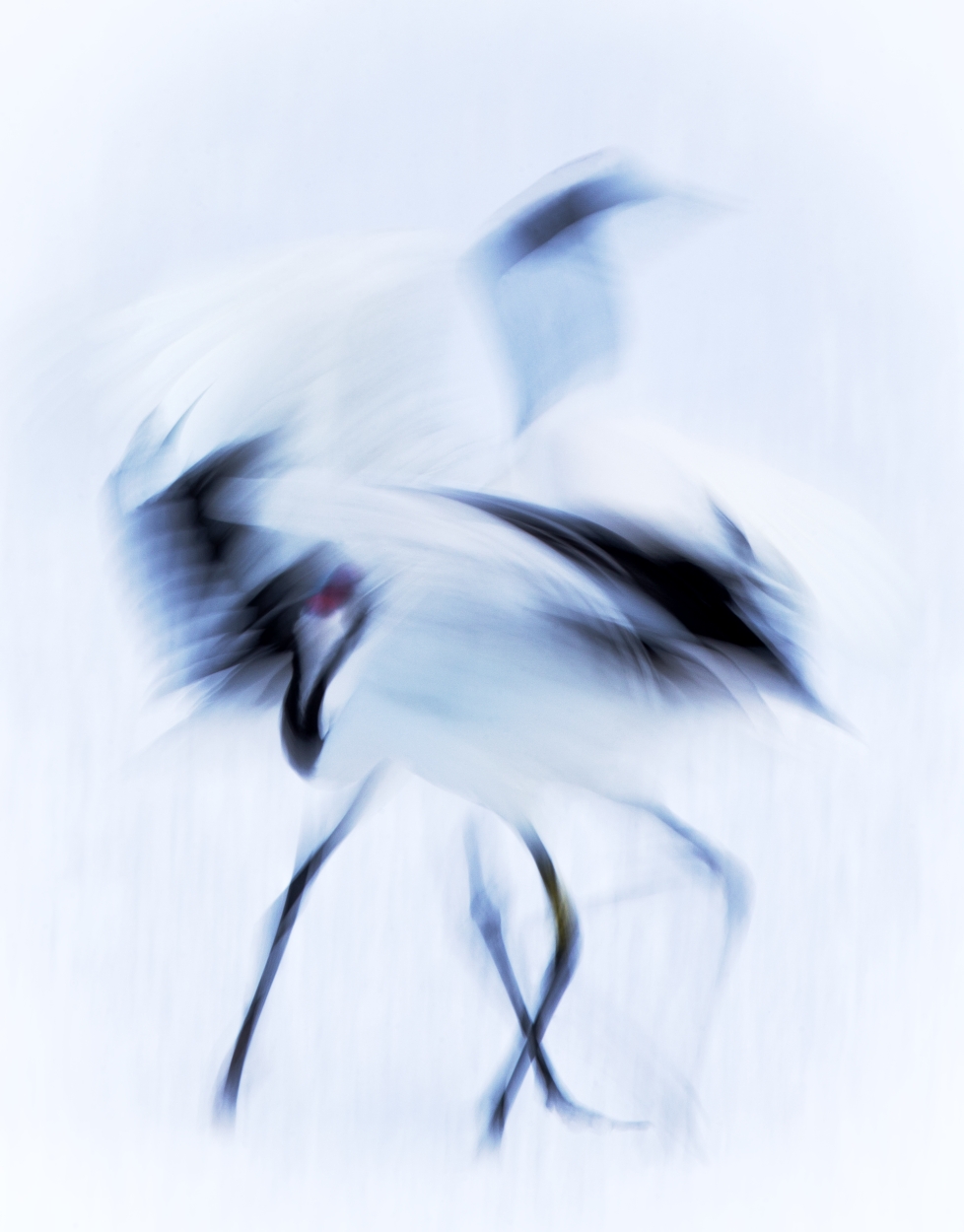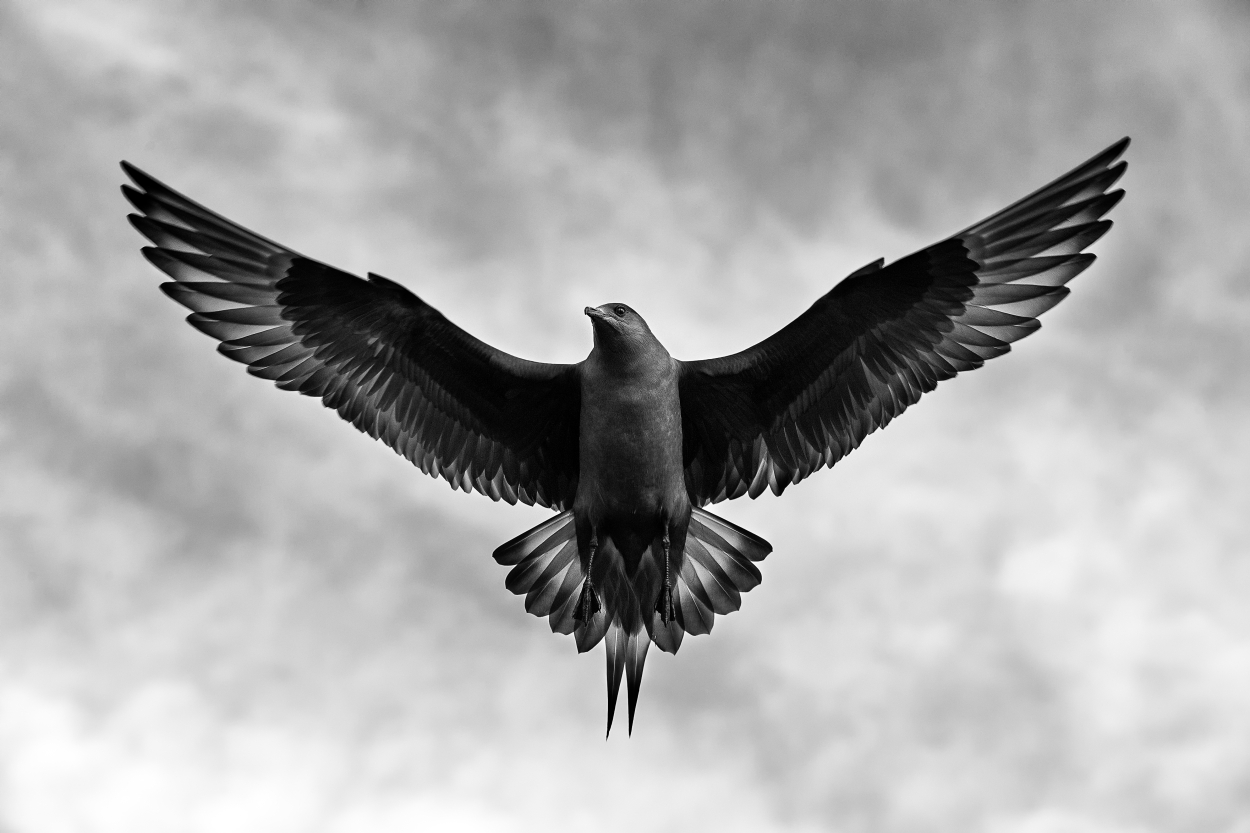 These two photos, together with another my photo "The Waterfall", are also on the list of 145 photos selected by the Jury which are going to be exhibited at Le Crotoy (France) from 13 to 22 April 2019, during the 29th Bird and Nature Festival.